CONTACT
---
AVENUE's Management Committee are Vassiliki Danelli Mylonas (RSI), Johan Chiers (RYD.BE) and Kurt Bodewig (DVW). The Technical Project Manager is Vassilis Stamatopoulos.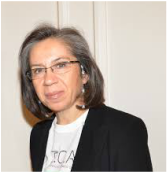 Vassiliki Danelli Mylona (Mrs) is the President of the Greek Road Safety Institute R.S.I. "Panos Mylonas". She has extended project management experience and has been the coordinator of large scale European funded projects. She has studied Economics & Management, holds a Master in Business Administration and has post graduate studies in Telematics & Value Added Services. She had a successful career in the telecomm services sector. She is a member of the National Road Safety Committee in Greece and has a high profile and has achieved several national and international awards for her achievements in Road Safety issues.
​
---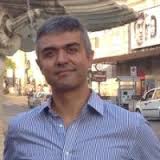 Vassilis Stamatopoulos, MSc, PhD, PMP is in charge of technical, scientific and educational activities.
​
---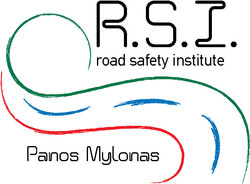 ---